Specific Event Polygraph Testing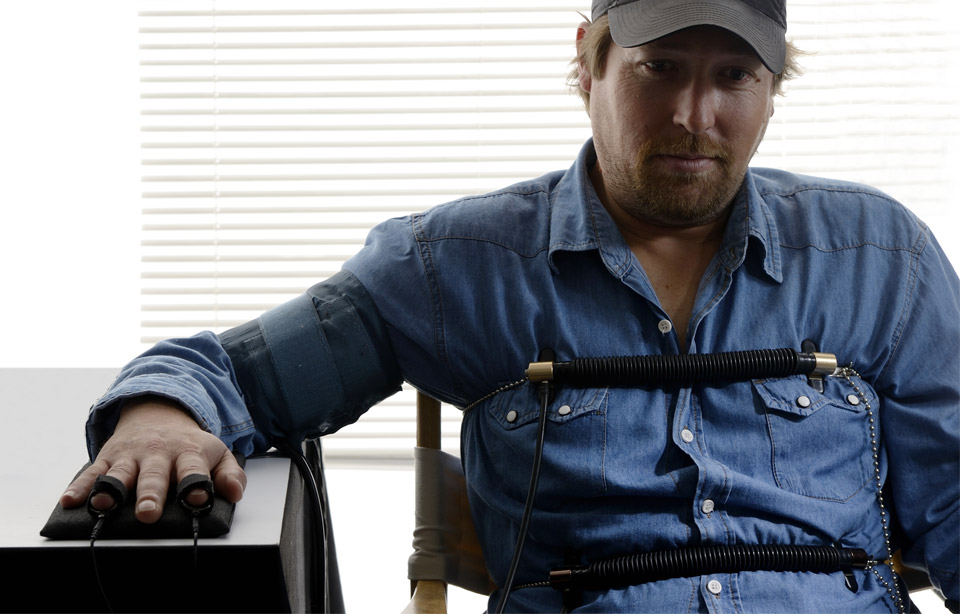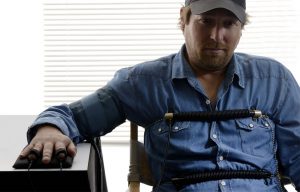 The polygraph examiners at FRPEA have decades of extensive experience administering Single and Specific Issue Polygraph Examinations. They are American and Canadian Federally Trained Examiners taught advanced techniques like cognitive interviewing, statement analysis, and crime scene re-enactment analysis to properly evaluate information and formulate the best polygraph examinations possible to solve their client's problems.
FRPEA Polygraph Examiners are experienced and have instructed these techniques at the Maine Criminal Justice Academy, The Maine State Police Academy, and The New Hampshire Police Standards Academy. They have taught these methodologies to hundreds of other police officers, U.S. Customs Officers, and U.S. Border Patrol Agents through in-service training.
Before conducting a Specific or Single Issue examination, your FRPEA Polygraph Team will want to review all of the available information regarding the allegations the examinee is facing. An FRPEA Polygraph Examiner will then discuss testing options with you to assist in making an informed decision. If the goal is to have polygraph results for evidentiary purposes, then your FRPEA Polygraph Team will recommend best practices to have one specific issue polygraph test administered for each of the most significant issues that need to be confirmed for evidentiary purposes.
Because of their experience and expertise in polygraph examination construction and testing, most of our client's allegations are rectified in one session. When testing is completed, your FRPEA polygraph examination data will be reviewed by another FRPEA polygraph examiner for quality assurance. Our client can then expect a well written and detailed scientific report supporting the polygraph examination results.
Regardless of whether a client is facing criminal charges and needs a defense polygraph examination or an employee is facing discipline in an internal affairs investigation or has civil matters that need to be resolved, at FRPEA, you will have an experienced team of polygraph professionals working with you.