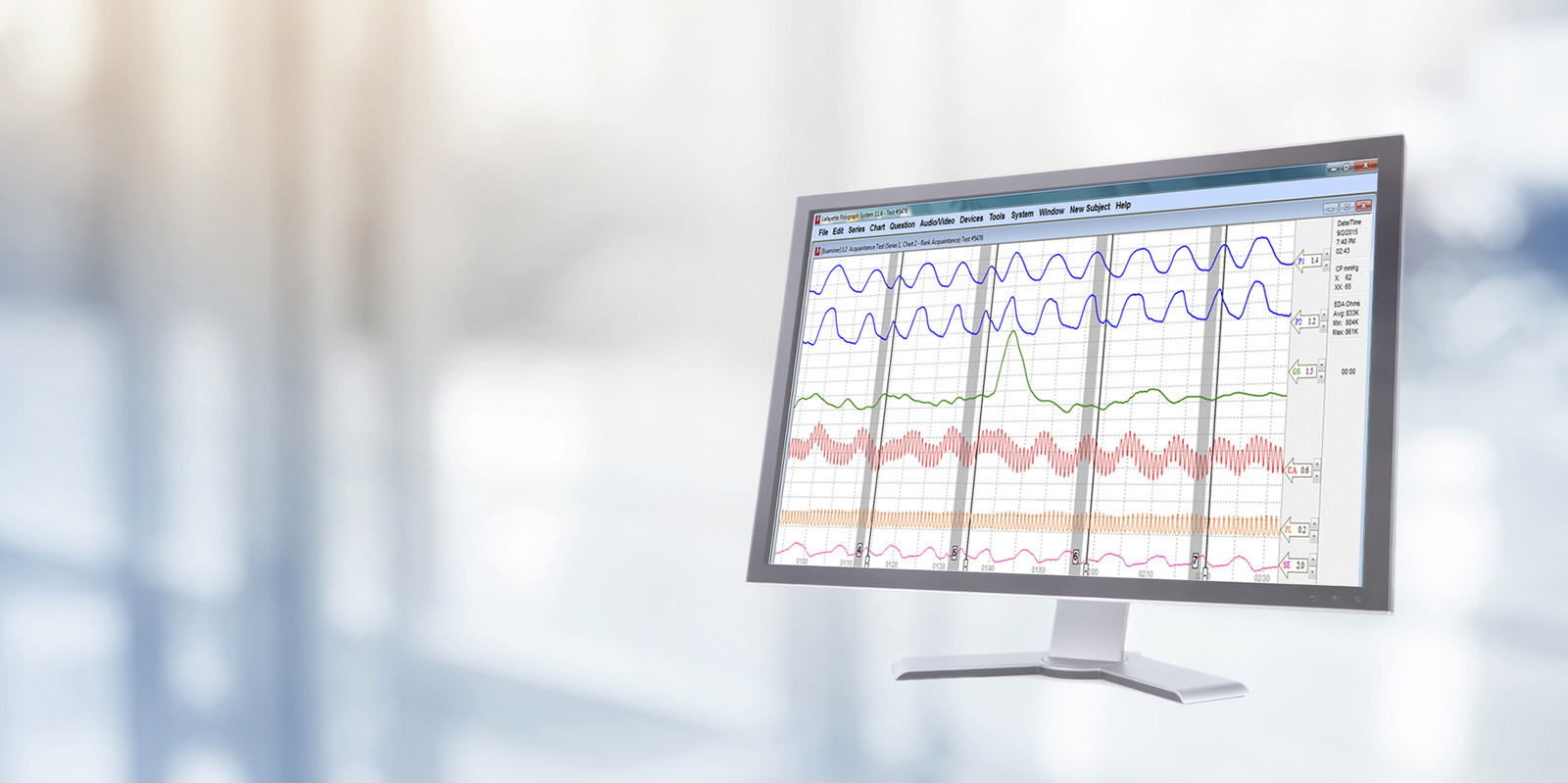 Experienced
Polygraph
Examiners
for When the


Truth Matters
Our polygraph examiners have conducted thousands of polygraph tests and have brought
their expertise from the New Hampshire and Maine state police forces to the private sector.
What Sets Us Apart

From The Competition
Ferland, Ranhoff, & Polygraph Examiner Associates are dedicated to providing the best polygraph services possible to our clients. We understand the anxiety associated with being administered a polygraph examination. We pride ourselves on treating our clients the way we would want to be treated or how we would want a family member treated.
There are several important considerations to consider when selecting a polygraph examiner, two of which are experience and training. Our clients continuously find Ferland, Ranhoff, & Polygraph Examiner Associates to be accessible, approachable, and easy to work with. Our examiners use top of the line polygraph equipment along with an audio-video recording.
Our polygraph work is regularly reviewed for quality assurance. Our polygraph reports are detailed, professionally written, and submitted to our clients shortly after testing. Our examiners are licensed in the states that require it and carry financial liability coverage.
Specific Event
Polygraph Testing
The polygraph examiners at FRPEA have decades of extensive experience administering Single and Specific Issue Polygraph Examinations. They are American and Canadian Federally Trained Examiners taught advanced techniques, such as cognitive interviewing, statement analysis, and crime scene re-enactment analysis to properly evaluate information and formulate the best polygraph examinations to solve their client's problems.
More About Specific Event

Polygraph Testing
Pre-Employment
Polygraph Testing
Our polygraph examiners at FRPEA are some of the most experienced polygraphists available to the profession. We understand the applicant's general anxieties associated with pre-employment polygraph screening. After all, our polygraph examiners themselves were tested at the start of their law enforcement careers. Our goal at FRPEA is to afford every applicant the best opportunity to have a successful polygraph screening test.
More About Pre-Employment Polygraph Testing
Post Conviction Sex

Offender Polygraph Testing
The primary goal of all PCSOT testing is to increase the public's safety by adding incremental validity to sex offender risk-assessment, risk-management, and treatment planning decisions made by professionals who provide supervision and specific treatment to convicted sex offenders in a community setting. PCSOT Polygraph Testing helps meet these goals. We at FRPEA offer the following testing techniques. The first three examinations listed are the most commonly used tests, but we have provided additional available testing techniques for your needs.
Post Conviction Sex Offender Polygraph Testing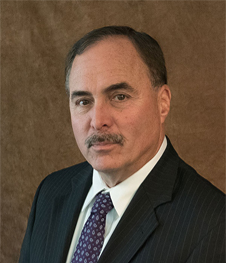 Michael P. Ranhoff Stow, Maine 207-491-5300
Michael earned a Bachelor's Degree in Psychology from Providence College in 1975. He began his law enforcement career in 1980 when he joined the Arizona Highway Patrol. He later joined the New Hampshire State Police and retired as a Detective Sergeant from their Major Crimes Polygraph Unit.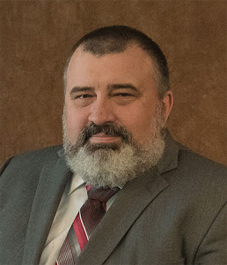 Warren W. Ferland Lincoln, Maine 207-931-8990
Warren began his law enforcement career with the Hull, Massachusetts Police Department, and was later hired as a Maine State Trooper. He retired from the Maine State Police polygraph unit as a Quality Assurance Supervisor in 2014. He then opened his private polygraph business.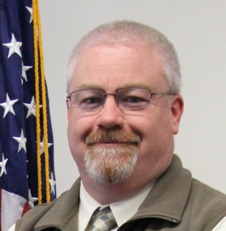 Darrell Crandall 207-538-0535
Ferland, Ranhoff and Polygraph Examiner Associates are pleased to endorse Darrell Crandall, owner and chief investigator of the Edgewater Reliance Detective Agency. Following his retirement from more than three decades in Maine law enforcement, Darrell founded Edgewater Reliance, with a focus on providing independent investigative services to the public sector.

These services include comprehensive pre-employment background investigations and administrative personnel investigations. We regularly see Darrell's reports when asked to do polygraphs on prospective employees and on those accused of professional misconduct. To our knowledge, no one else in the Maine private sector is focusing on this type of work and the quality of the investigations we see is consistently excellent. We are recommending Edgewater Reliance to our customers who have a need for investigative services.

Darrell's bio: https://edgeinvest.us/about-us

For a free consultation go to: www.edgeinvest.us call 207-538-0535 or email: justice@edgeinvest.us
What People Have
Said About Us
"Warren is a thorough, trustworthy polygraph examiner. His attention to detail makes him unique in his approach and is second to none. He is reliable, confidential, and successful at what he does."
Mark A. Sperrey, Licensed Polygraph Examiner
"I was extremely fortunate to be able to work with Warren Ferland during an internship. Warren's depth of knowledge, broad experience in the field, and overall professionalism are astounding."
Detective Sgt. Jason Rogers, Vermont State Police
"This dynamic duo possesses many years of valuable polygraph experience, which can only come through years of hard work."
John Rogers, Director of the Maine Criminal Justice Academy
"Whether it be Rhode Island, New Hampshire, Maine, or Massachusetts, this dynamic duo possesses many years of valuable polygraph experience, which can only come through years of hard work."
Scott W. Carline, Chief of Police, Mashpee Police Department